Chamard is currently open for take out only.
Our temporary hours are 4:00 – 8:00 PM, Thursday through Sunday.

Register to receive weekly take out menu updates.
Discover Chamard Vineyards
Nestled in the shoreline town of Clinton, Connecticut, visit us and allow Chamard Vineyards to be your next food and wine destination.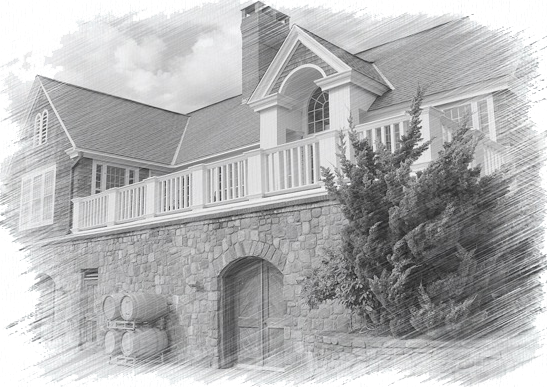 There's always something happening at Chamard. Join the Chamard family for exclusive offers, event news, and wine releases.

Temporary Hours
Thursday – Sunday 4pm – 8pm
Take out only

Happy Hour
…

Half priced wine by the glass

Chamard Vineyards
Thursday, September 24th, 2020 at 7:10pm